I'm spending my days between home design pages, friends, city festivals (we just had the "Barcolana" regatta, best festival of the year) band rehearsal, work and not much more..
Autumn is a wonderful season, not sure if my favourite, summer is also rocking, but autumn has its own charm..
Sorry for bad updating, I leave you guys quickly with some pictures of my flat: we are working almost daily on it, still work in progress everywhere.. Here u go!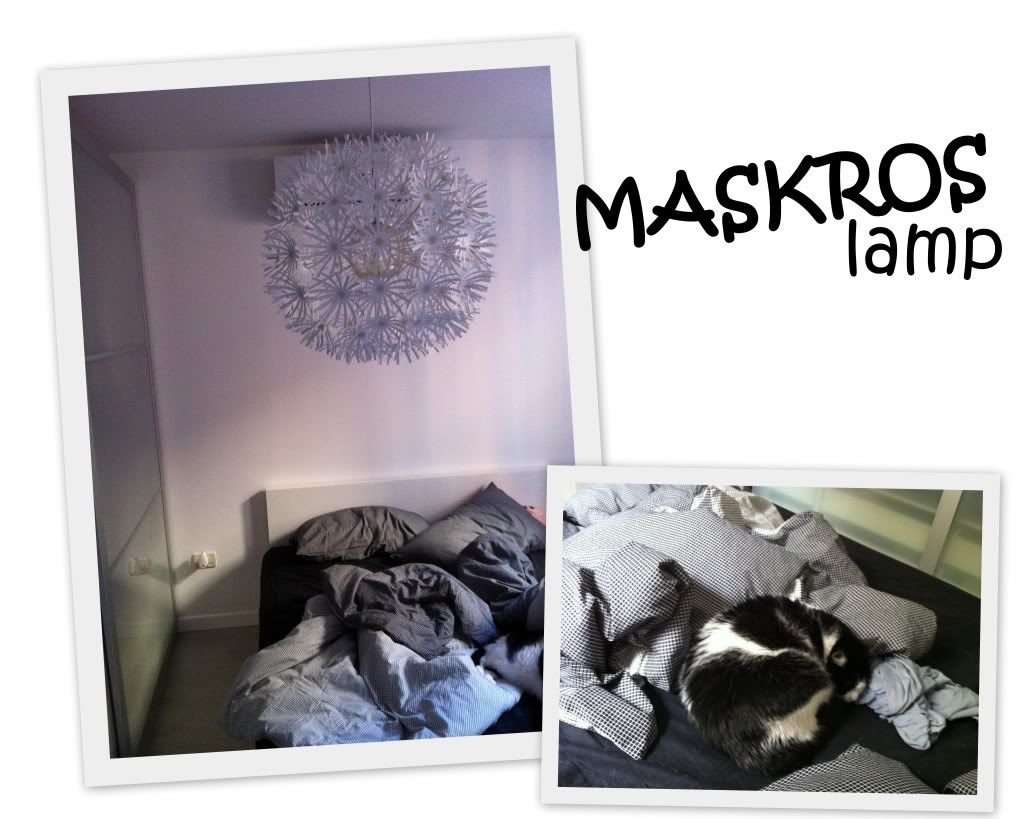 bedroom is the most into-shape room.
We miss just some shelves over the bed,
to save space to stow books and other thing handy to have near the bed
we miss a WHOLE lot... especially in decorations..
red covers on the sofa are temporary..!!!
BENNO cd holder is going back to IKEA..
I made a mistake, instead are going to buy another BILLY
Ah, we also miss doors.... -_-
Again, so much to fix..
Obviously, as you all imaginated, everything comes from IKEA..
and we even built ALL (except half kitchen..) by our own!! :)
Uploading some more pics soon when things are coming more and more into shape!
xox PrincessPAM