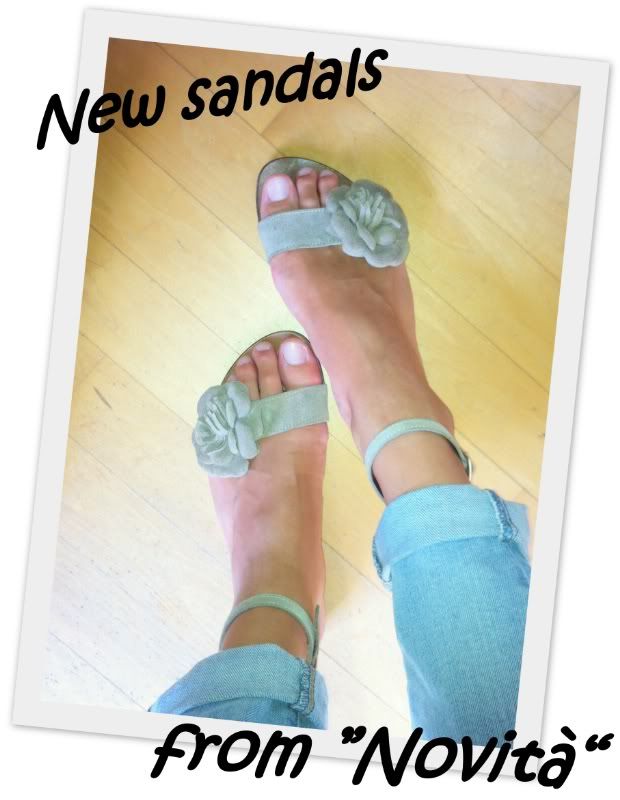 Breaking news!! So apparently, sometimes even I am lucky! :)
I just got these supersweet sandals for free!
Not enough, I wanted to buy them every single time I passed throughout the shop but somehow always managed not to do it, because I'm saving my money lately and also because they're very popular in my town so almoust every girl has a pair of these..
But when a colleague of mine breaked into the office today asking "Anybody interested in a pair of sandals?" I went not much caring "Let's see...." and when she popped up these babies I almost burnst into tears (OK not so dramatic... ;) )
Ah I'll have to buy her lunch or something! So sweet!
Tonite it's Ferday! Out with my party mate Fernanda!
Have a great Ferday to u all!! :)
xox PrincessPAM