Hola!
Today I'm totally relaxing.. got up at something like 14.45...!! It was long time ago since I could sleep so much! I need my beauty sleep... pfft ah ah..!!
Yesterday however I got home at 2 more or less, went out with Fernanda to celebrate weekly Ferday! I wasn't dressed much party though, I went out first at 6 pm to catch up with my friend Tina and her 4 months lovely toddler Viola, and remained out til I met Fernanda so I chose something easy and fresh. Here you go! :)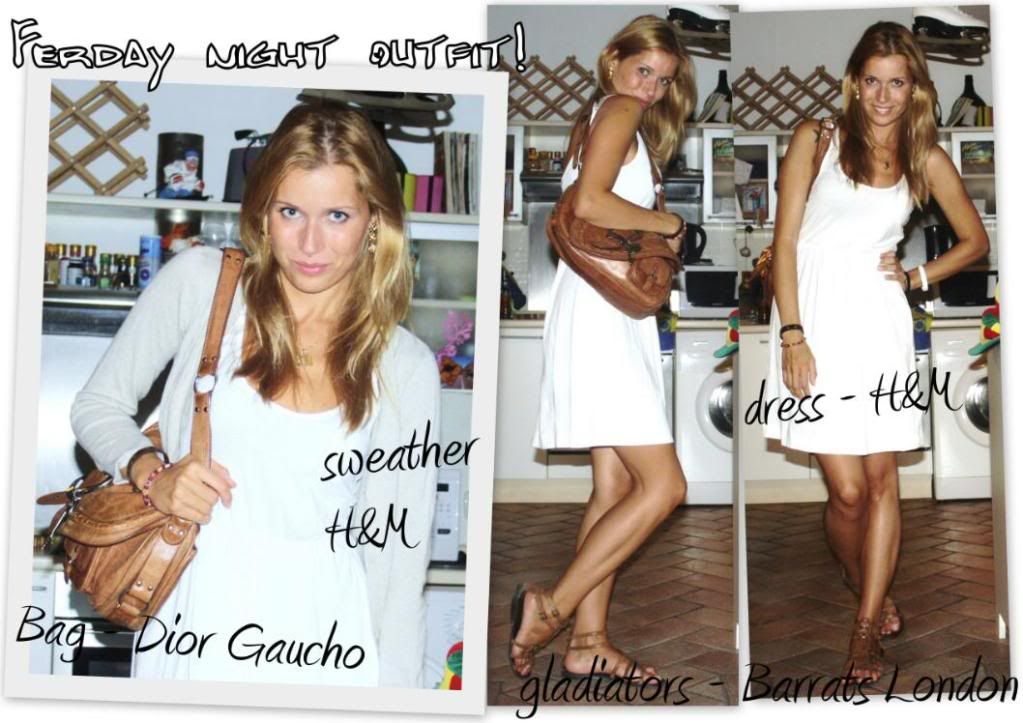 What did u do yesterday?
xox PrincessPAM